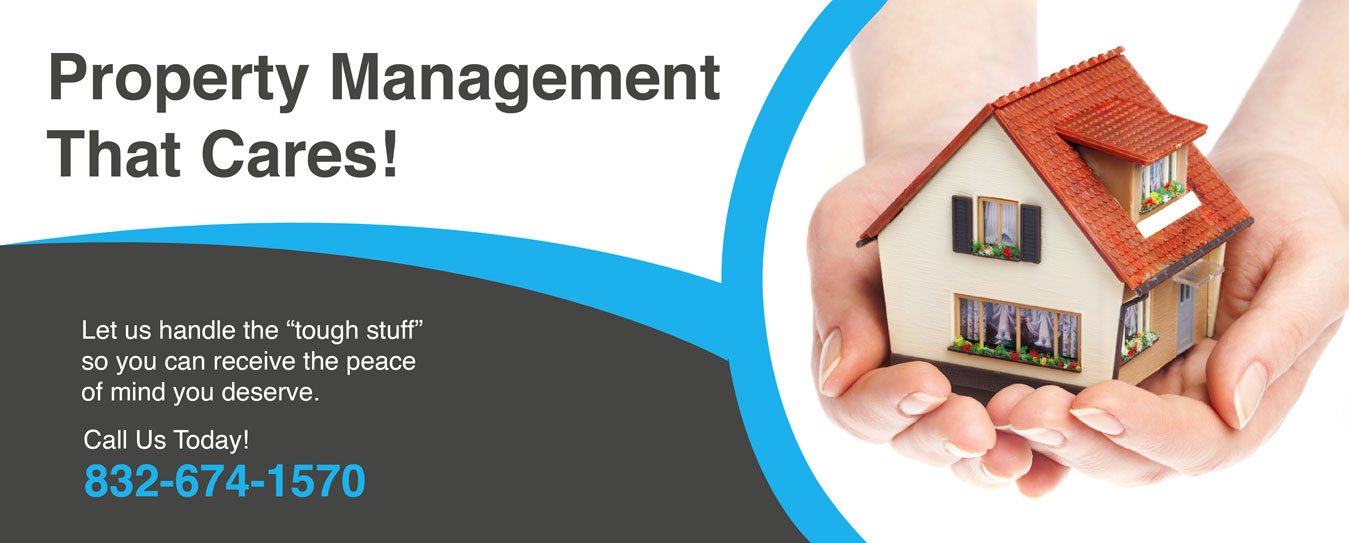 Our Mission
Property management that keeps you up to date and confident giving you the peace of mind you deserve!
---
With our experience and the Predictable Management System(sm), day to day property management activities and decisions become PREDICTABLE, providing you with greater peace of mind knowing that your properties are functioning optimally.
We provide marketing, tenant screening, leasing to maintenance and much more
Click here to see why Predicable Management should be your first choice!
---
Discover our extensive and affordable services. Request our FREE estimate
I'm glad to have chosen Predictable Management! Their in-house realtor helped me buy an amazing cash flowing rental house. I have used other Property Managers before none compare to the great service I have had with Predictable Management. They always keep me updated with my home and they are really quick with maintenance requests since they have their own maintenance team. I have transferred all 3 of my rentals to them and very happy with them!
As a landlord for a couple of properties, I was spending too much time handling my rentals. I was hesitant getting a property manager but once I called Predictable Management they clearly explained their role and responsibility as property managers. Once I became their client, they have done a great job with handling my properties. They have kept me updated with my properties for years and have also handled the tenants with respect. Since I have hired them, I have had much more time with my family and less headaches. Thank you!
After saving some money I wasn't sure where to invest it. I was recommended to Predictable Management, saying they could help me become a landlord and receive passive income. I contacted multiple realtors and Property Managers before but I didn't feel very confident. Once I called Predictable Management, I felt very confident in investing my hard earn money for rental homes. They found me a great deal and in less than a week they were able to have a tenant in my home. They have managed it for more than a year with no problem. And I am constantly updated on my home!
Predictable Management is managing three properties for me. They take the headache away from being a landlord. I don't waste time and energy dealing with tenants and contractors any more. Now, I can focus on my business to earn more and buy more rental houses. They are helping me to purchase another income producing now. With the tool they have on the website, it's easier for me to make the decision on purchase. Attached below is one of the properties I had for rent recently and they brought in a good tenant very quick.