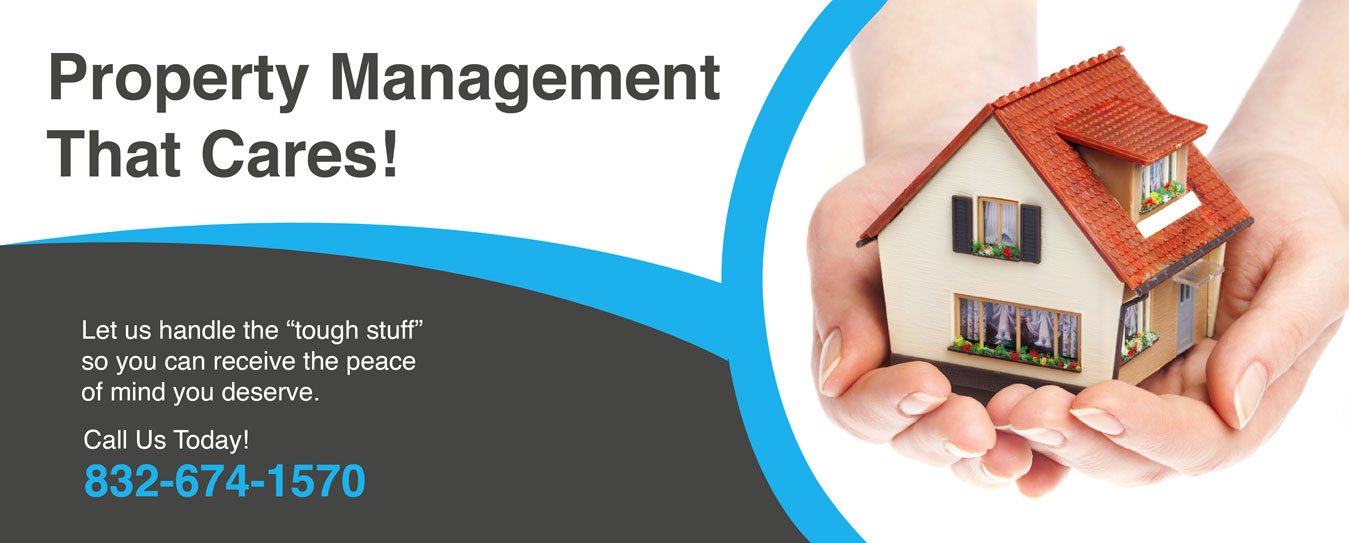 Our Purpose is to ensure our client can maximize the return on investment with ease and effective.
Many years ago, I became excited about Real Estate investing. After looking into it, I had thought that the most difficult part was finding a good deal and rehabilitating the homes for sale. And while all that certainly takes effort, after being in the business, I have realized that the most difficult part in long-term real estate investing was maintain the property!
I began to experience poor service from the property managers I hired. For instance, early on, I had non responsive manager (what I now call a "NRM"). It was very difficult to reach him and I rarely got a return call in a timely manner.
I had another property management company that over charged me on expenses for maintenances and repairs.
I also experienced delayed response time or a tenant's complaint being ignored! Dissatisfied tenants eventually leave and we have to start the whole process all over again! And in once situation, I had a property manager response delay and the problem escalated which led to legal action and a worsened public relations with the city.
I also discovered that to really be successful, there must be a plan to keep the houses or apartments filled with people or the loss of income due to the vacancy crashes profits.
Seeking solutions, I studied everything I could find about property management. And in my research I realized that what was really needed was PREDICTABLITIY.
Formalizing all that I knew, I formed PREDICTABLE MANAGEMENT and we are currently managing properties in around Houston.
We determined that we would have a policy of being responsive through effective and fast communication systems. We determined that we would handle difficult situation rapidly.
To achieve our purposes, we use cutting edge technology to provide you, our client, with up to date information regarding your property and with efficient follow through on any demand you might have.
To ensure we "practice what we preach" we have tenant and landlord portals. The tenant has access to the portal through the website or on the phone in the event there is an issue to to report. The Landlord can view payments, work requests and income/expenses statements.
Because we are not only a property management company but also a real estate investment consultant firm, we can help guide and connect you to important resources to assist your efforts in greater passive income.
As an investor, I fully understand your concerns and consider your investments as my own.
I'm glad to have chosen Predictable Management! Their in-house realtor helped me buy an amazing cash flowing rental house. I have used other Property Managers before none compare to the great service I have had with Predictable Management. They always keep me updated with my home and they are really quick with maintenance requests since they have their own maintenance team. I have transferred all 3 of my rentals to them and very happy with them!
As a landlord for a couple of properties, I was spending too much time handling my rentals. I was hesitant getting a property manager but once I called Predictable Management they clearly explained their role and responsibility as property managers. Once I became their client, they have done a great job with handling my properties. They have kept me updated with my properties for years and have also handled the tenants with respect. Since I have hired them, I have had much more time with my family and less headaches. Thank you!
After saving some money I wasn't sure where to invest it. I was recommended to Predictable Management, saying they could help me become a landlord and receive passive income. I contacted multiple realtors and Property Managers before but I didn't feel very confident. Once I called Predictable Management, I felt very confident in investing my hard earn money for rental homes. They found me a great deal and in less than a week they were able to have a tenant in my home. They have managed it for more than a year with no problem. And I am constantly updated on my home!
Predictable Management is managing three properties for me. They take the headache away from being a landlord. I don't waste time and energy dealing with tenants and contractors any more. Now, I can focus on my business to earn more and buy more rental houses. They are helping me to purchase another income producing now. With the tool they have on the website, it's easier for me to make the decision on purchase. Attached below is one of the properties I had for rent recently and they brought in a good tenant very quick.