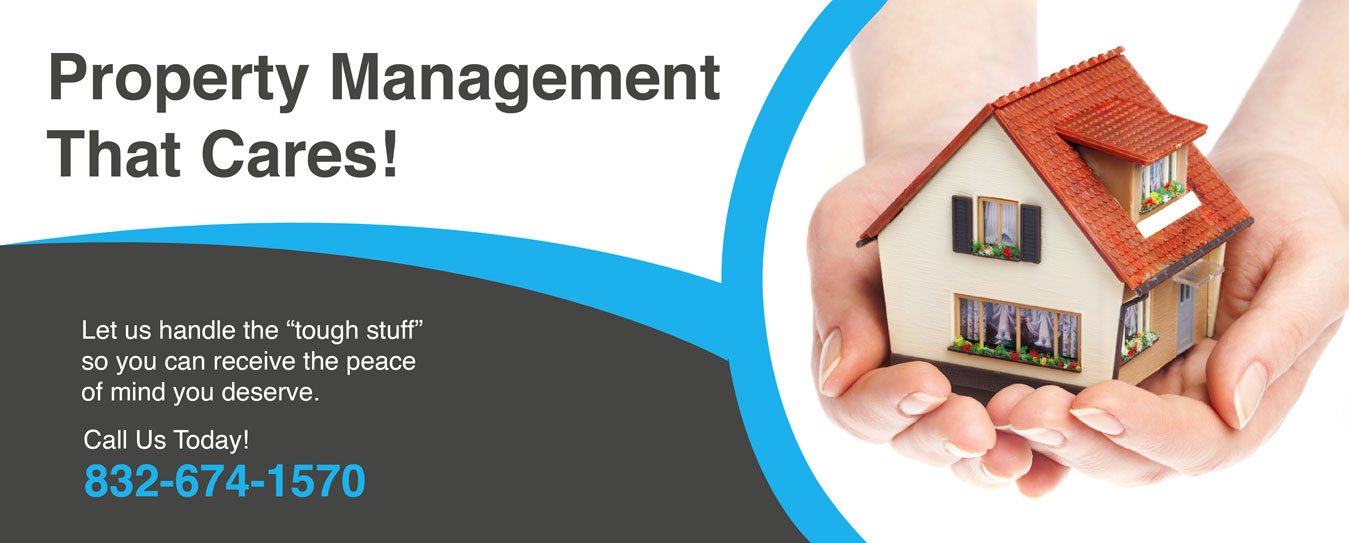 WHY Predictable Property Management?
The Predictable Property Management Promise: You will be updated on your property on a predictable schedule-without fail. Our system can be set to update you daily, weekly, bi weekly or monthly.
Imagine! Worry-Free Rental Income
PREDICTABLE Management upholds high standards to ensure the very best service for you and your tenants and provides effective programs for your future tenants, ensuring that they are well qualified so that you can experience the lasting and smooth transaction.
---
Predictable Tenant Management Services
Updates
In order to make proper decisions you must have current data on the important facets of your properties.
Marketing & Advertising
Our proven marketing programs reach out through many platforms, such as local MLS, social media, Zillow, Trulia, Craigslist, Hotpads and many other sites.
Maintenance
We regularly check your home "s" for any needed repairs or upgrades.
Tenant Screening
Our screening is designed to ensure that you have tenants that meet the standard of your comforted agreement.
Leasing
Our proven checklist ensures a hassle free leasing experience.
Rent Collection
We specialize in system that ensure the tenants pay on time, every time.
Regular Inspections
Above and beyond the regular maintenance, we have a quarterly and semiannually throughout and full inspection of the property.
Eviction
Should eviction is needed, we have the experience to activate and supervise the entire eviction process.
---
We well understand that a vacant property is money out of your pocket. PREDICTABLE Management will help you rent out your vacancy fast, with a quality lease.
We establish list-ready standards for each property before putting it on the market. This ensures that rental conditions are met and keeps the updating costs low.
Our team offers high-resolution photography and editing to accentuate your property's appearance to potential tenants.
We market each house with visible RENT signs, Multiple Listing Service (MLS), and multiple websites on the Internet and social media.
We show vacant properties only when they are in move-in condition; once ready, we set rents at current market rates, resulting in shorter vacancies.
At PREDICTABLE Management, ensuring an easy rental means effective recruitment of the right tenant. A sample of our standards set for qualification are:
Each applicant must have a credit score acceptable to the owner.
The applicant's income must be at least three times the rent to qualify.
We do not accept tenants who have a criminal history.
We do not accept tenants who have been evicted or have breached a contract elsewhere.
We do not accept co-signers or guarantors.
We maintain a no-smoking policy unless otherwise approved by owner.
PREDICTABLE Management has developed simple, clear and enforceable lease agreements.
Lease terms are 6, 12, 24, 36 or 48 months.
Advance rent payments are permitted at three-month maximum.
A tenant is prohibited from communicating with the owner during the lease; doing so is considered a lease violation.
Property owners pay for all ordinary repairs and maintenance after deductible payment from tenant. If the tenant causes damage to the property, the tenant must reimburse all repair costs.
AC and structure damage will be paid by the owners without deductible.
Tenants must report the need for repairs online within 48 hours. A failure to do so may require the tenant to pay for further damages.
Tenants who are late with rent payments receive a THREE-DAY VACATE NOTICE after the grace period. Following the Three-Day Notice, they receive a FORCIBLE DETAINER. After that is a WRIT OF POSSESSION.
To cancel any legal proceedings, the tenant must pay all past-due rent, late fees and legal fees.
Once set, the owner has just a few responsibilities.
Payment of any HOA fees
Property tax payments
Mortgage payments
Insurance payments
If the owner needs something with respect to the property, it is their responsibility to contact PREDICTABLE Management. We will handle the rest.
---
Be Informed
Our updated software ensures that you are always kept apprised of the status of your home, including payment schedule and delivery, damages, maintenance, lease expiration and more. We will be in communication with you on a consistent basis.